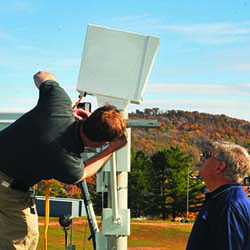 Gone are the days of Polaroids and analog video cameras; our Automated Ride Photo systems now use a wide array of state-of-the-art GigE cameras, purpose-built strobes and industrial-grade control systems, all capable of remote monitoring, configuration and support. You can find our rugged and reliable ride photo systems on lightning-fast roller coasters, sub-zero ski resorts and indoor attractions.
After years of set-based photography, we've entered the world of Green Screen photography using our PerfectPose™ system. Deployed with varying levels of technology, the system addresses the shortcomings of traditional green screen systems and introduces many capabilities including real time high-resolution chroma-key, editable layered output, multiple video streams for outstanding customer feedback and remote control via a tablet to smartphone. We've even developed the technology necessary to remove the green screen entirely in favor of an interactive video wall behind the customer.

We introduced our PerfectProduct™ system in 2013 to provide an interactive experience that allows customers to customize branded products with their photo, text, and artwork. Printing is accomplished via a variety of methods including paper or foil over-wraps, custom labels, case inserts and direct-to-product printing techniques. We've gone to market with personalized, boxes, bars, tins, cellphone cases, hockey pucks and many more unique items.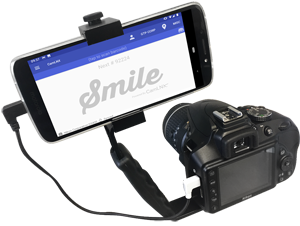 Even our Roaming Photography systems have evolved over time and now feature our CamLNX™ wireless transmitters which do one job and do it well: connect a CamLNX™ to your camera and pictures are transferred automatically into any GTP photo system via our cloud-based architecture. Perfect for using a DSLR with a GTP PerfectProduct™ system, for a lightweight photo system, or for a full traditional GTP roaming photo opportunity. The CamLNX™ can literally send photos to any system from anywhere in the world within seconds.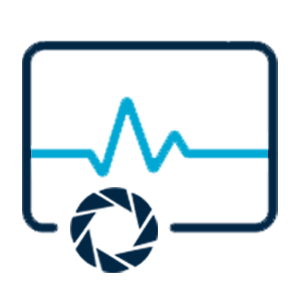 In order to support our global operations, we now operate our servers in enterprise-class data centers that are geographically isolated to ensure continuous operation of our cloud-based infrastructure. Multifactor authentication, endpoint protection and intrusion detection systems guard our infrastructure and meet or exceed industry best-practices. Client-facing APIs can give our clients deep insights into our processes and data, allowing us to freely share information. We even now offer live support 24/7/365 for our operations; the sun never sets on the GTP Empire.